Bring Your Own Thermostat (BYOT)
Join Cumberland Valley's Bring Your Own Thermostat (BYOT) Program and your smart thermostat can start to pay for itself. Enrolling provides your household the unique opportunity to earn money and promote energy efficiency and reliability for all Cumberland Valley Electric customers. 
The BYOT program allows Cumberland Valley to make brief changes to your central air-conditioner setting by a few degrees on a limited number of peak demand periods, which typically due to extreme temperatures that drive increased energy demand on the grid or for operational challenges such as powerline damage or scheduled maintenance. This helps reduce demand and stress on the electric grid while increasing service reliability. 
When you connect your smart thermostat to your Wi-Fi, it will walk you through the process of enrolling. Members earn $10 per thermostat (for up to 2 thermostats) from participating after successfully enrolling. Plus, you will receive $20 per thermostat at the end of each season for participating. You may also be eligible for an additional $100 per thermostat if you purchased the thermostat on or after March 2, 2019. After you are enrolled you will receive a bill credit for each thermostat that remains enrolled in the program. 
Button UP
The Button-Up Weatherization Program offers an incentive for reducing the heat loss of a home. A member may qualify for this incentive by improving insulation, installing higher efficiency windows and doors, or by reducing the air leakage of a home. 
This program is targeted at older single-family, multi-family, or manufactured dwellings. 
To be eligible for this program, a home must be:
2 years old or older
Primary source of heat must be electricity
Cares Program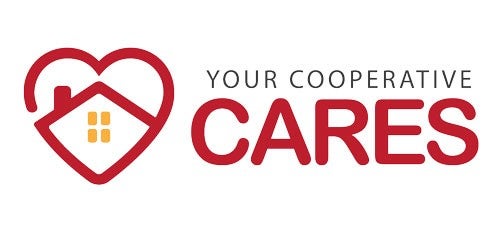 The Community Assistance Resources for Energy Savings ("CARES") program provides for eligible members to enhance the weatherization and energy efficiency services provided by the Kentucky Community Action Agency network. Cumberland Valley Electric provides an incentive to the CAA implementing the project on behalf of the member. This program is available to members who qualify for weatherization and energy-efficiency services through their local CAA in all service territories of participating cooperatives. Contact your local CAA for more information. 
Energy Star Manufactured Home
If you're thinking of purchasing a new manufactured home, be sure to mention the ENERGY STAR Manufactured Home program. If you upgrade your home to ENERGY STAR and install a heat pump, you may be eligible for a rebate. You may save an average of more than 4,000 kWh per year when compared to the standard manufactured home. Right now, that's an average savings of about $400 each year or about $30 a month. Since the ENERGY STAR certified home uses substantially less energy for heating and cooling than a standard manufactured home, it's less expensive to run.
Heat Pump Retrofit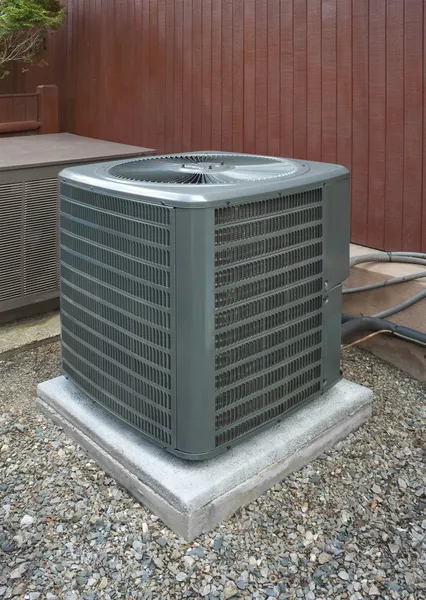 The Heat Pump Retrofit Program provides incentives for residential members to replace their existing resistance heat source with a high efficiency heat pump.  Members may receive up to a $750 incentive for replacement of an existing heat source that must be either an electric furnace, baseboard heat, ETS (Electric Thermal Storage), or ceiling cable heat, with a high-efficiency heat pump.
In order to qualify,
homeowner's primary source of heat is an electric resistance heat furnace, ceiling cable heat, or baseboard heat.
Existing heat source is 2 years old or older
New heat pump has a Seasonal Efficiency Ratio "SEER" is a minimum of 14
New heat pump has a Seasonal Performance Factor "HSPF" of least 8.2
Touchstone Energy Home
Make your dream home a Touchstone Energy Home for superior comfort and energy savings. By meeting a set of energy efficiency standards, we can certify that your home qualifies as a Touchstone Energy Home. These homes typically use 30 percent less energy than the same home built to typical construction standards. Members who build a home to meet the program guidelines may qualify for a rebate of up to $750.